Workshop Gift Voucher - Make a Folded Lampshade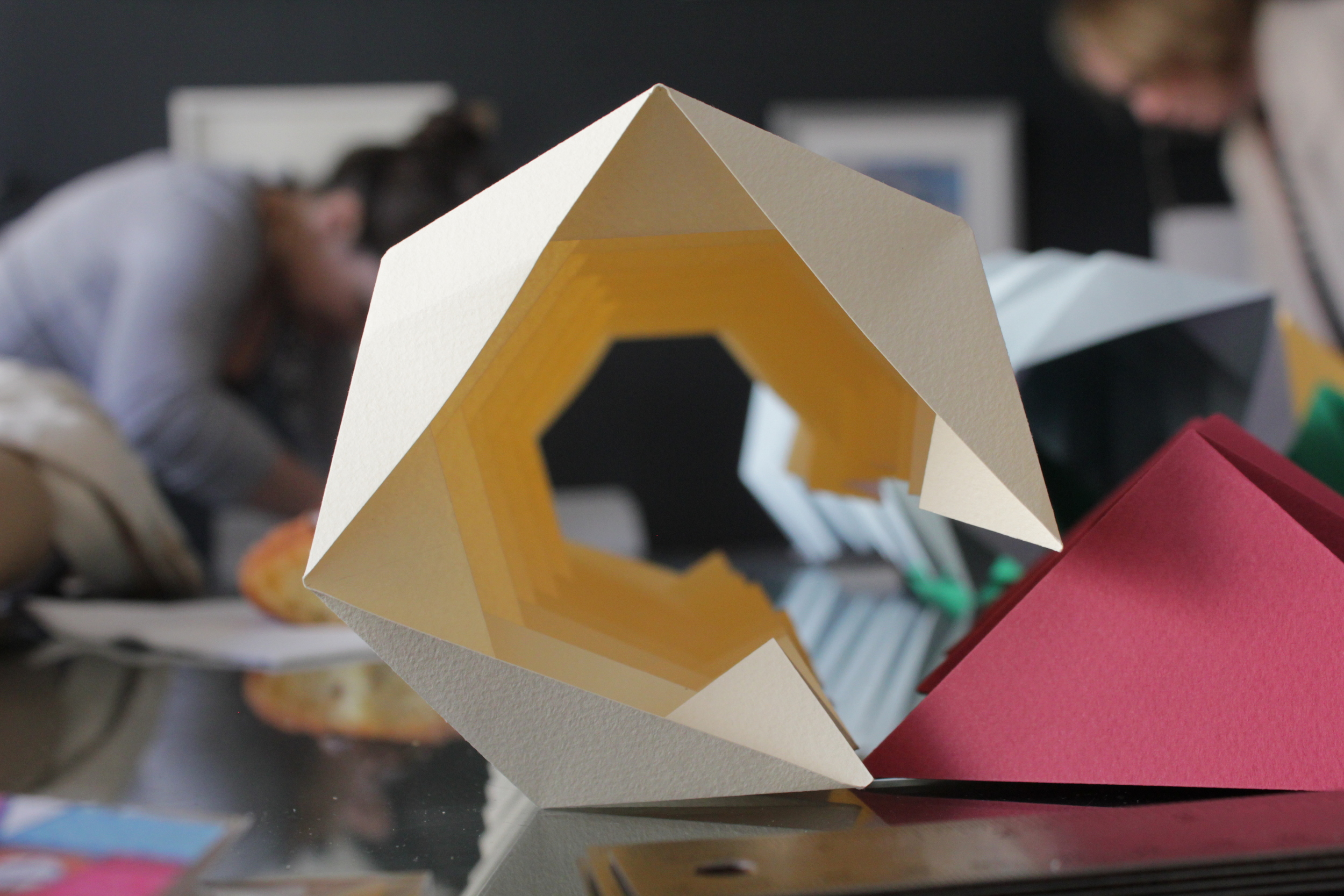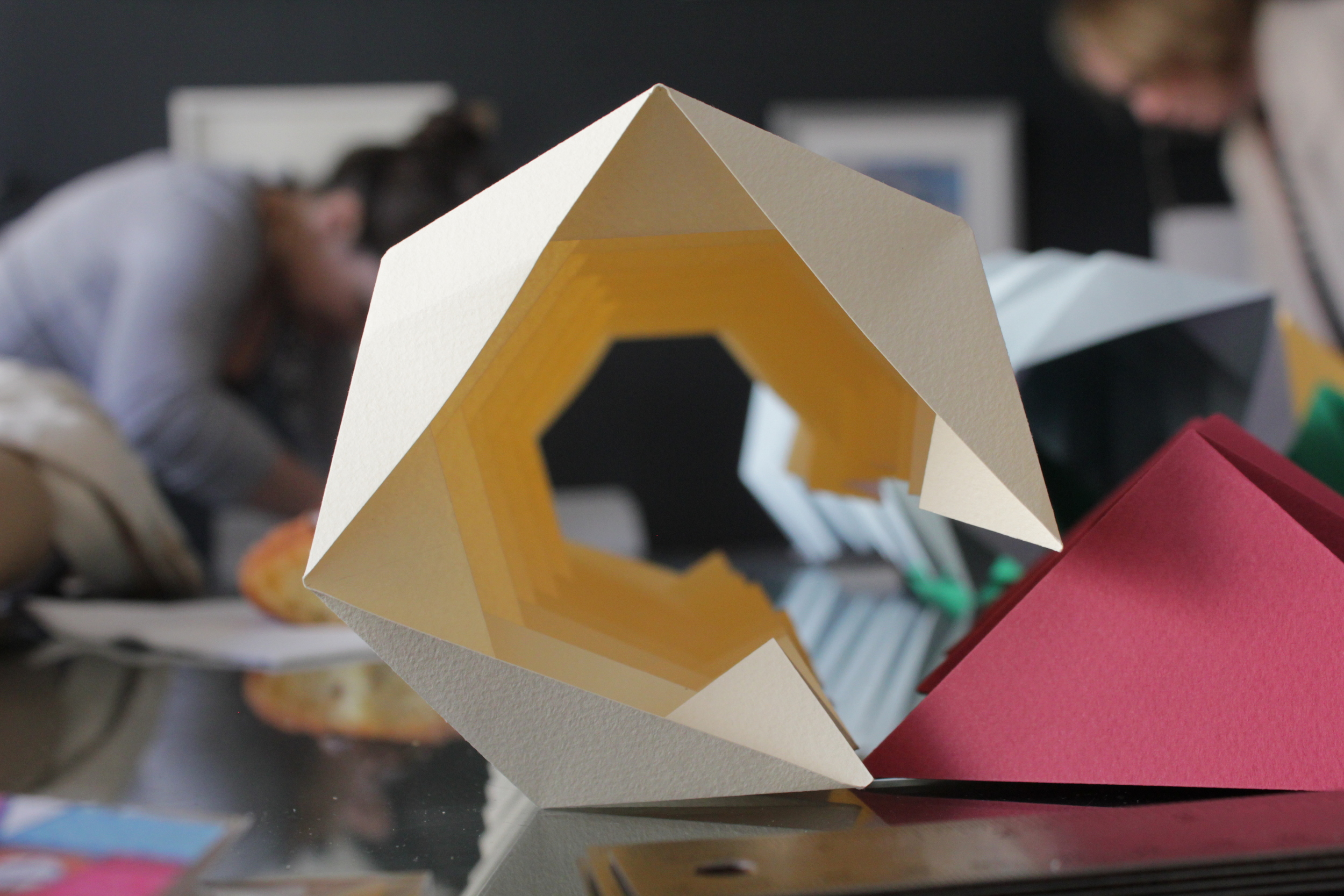 Workshop Gift Voucher - Make a Folded Lampshade
Buy someone the perfect Birthday, Christmas or surpise gift that can be redeemed at any of the scheduled workshops.
Classes usually take place in Glasgow but if there is enough interest I'm always happy to travel further afield.
A £40 voucher will entitle the recipient to a 2.5 - 3 hour 'Introduction to Paper Folding' Workshop while a £75 voucher can be used to book a place on a 5 hour workshop where you will make your own lampshade.
As soon as the order reaches me I will contact you to ask if you'd like a printed or digital version of the voucher.